What is LUCKLAST?
LUCKLAST is an online store involved in fashion Clothes.
LUCKLAST was established in 2017, and the team is formed by 3 freshly graduated college students. So far, the team has more than 30 members, all because of the support of our loyal customers.
The reason for establishing LUCKLAST is that we found that in terms of clothing, there are too few elements and styles of campus culture. Campus culture has not been recognized by most fashion circles, so we hope that through our efforts, campus culture can be recognized by everyone.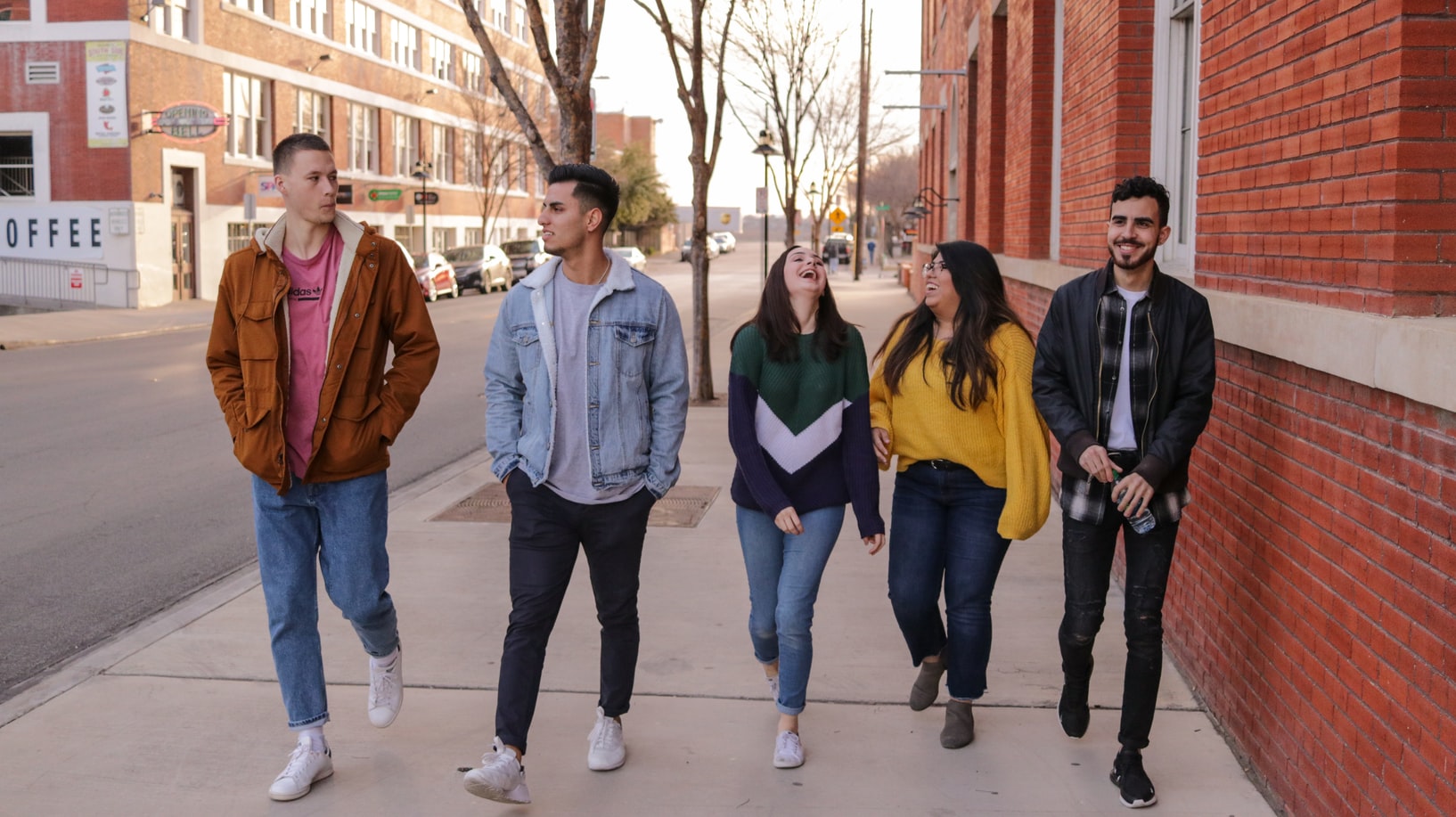 We take the campus culture of each university as inspiration and design unique costumes so that everyone can show their own personality.
We promise we'll do everything we can to make shopping with us a great experience! If you have any suggestions on how we can improve, please let us know!
CLICK & FIND US:
Email: service@lucklast.com